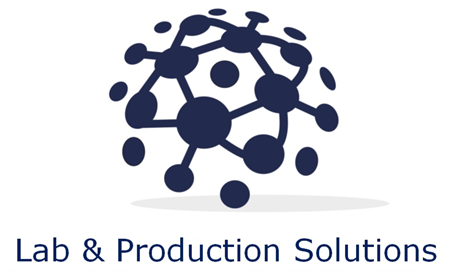 Lab and Production Solutions LLC – is a specialized supplier of analytical and laboratory equipment in Central Asia and the CIS.
We are working side by side with many leading European and US manufacturers of analytical and laboratory equipments.

We are eager to provide our clients with equipment of high quality, premium service support to get some effective solutions to technological and analytical problems.
Nowadays we do provide a broad range of services in equipping laboratories of different enterprises, working for Uzbek economic industries such as oil&gas processing and production, mechanical engineering, public health services & institutions, sanitary epidemiological services, forensic institutions, food, pharmaceuticals, and agricultural industry, as well as educational and scientific research institutions. However, we are happy to announce that is not our working limit.
Our working staff can work fully on your ongoing or planned projects, at all levels and steps, starting from searching and assorting the equipment and ending at carrying out its installation as well as the training courses for the local employees at site. In case of lack of experience in some working spheres, we do engage high-level consultants and experts from abroad, who are able to process your requests as per your requirements and in short time period.
Due to long-term and tight cooperation with the manufacturers of laboratory equipment, we can provide a full range of post-sales services, incl. out-of-warranty services, commissioning and trainings for the End-user personnel.
We would like to be a RELIABLE partner for our clients, so we build up our business relations on the life-affirming principles such as "TRANSPARENCY", "CONSISTENCY", "MUTUALLY BENEFICIAL COOPERATION", "PRICE-QUALITY RELATIONSHIP".
We are looking forward to working with you on a long-term basis.
Yours faithfully,
LAB AND PRODUCTION SOLUTIONS LLC
Our possibilities
Fast shipping
A wide range of products
Bonuses and gifts
Great service
Professional managers
Warranty on all products
Reliable suppliers
Seasonal discounts
Loyalty program
Loyalty cards
We are always happy to communicate with our customers. If you have any wishes, suggestions, comments regarding the work of our online store - write to us, and we will be grateful to take your opinion into account:
Email: office@lps.uz; sales@lps.uz